McG's Rolling Workshop, established in 2015, specialize in mobile bicycle repair, maintenance and suspension servicing. Life can be busy and getting your bike to a shop can be a logistical nightmare for times or fitting it in your car. I pick up and deliver to you or I can do most common maintenance onsite at your location. We can set a time for service or in most cases will have it back to you in a week or less.
I started business out of passion for bicycles and other outdoor sports. I have been working in professional shops and as a hobby for over 20 years. I have raced Mt bikes and BMX bikes throughout this time and also ride rode bikes as well. I am a certified Professional Bicycle Technician through United Bicycle Institute with advanced suspension technology training and Fox Certified suspension training.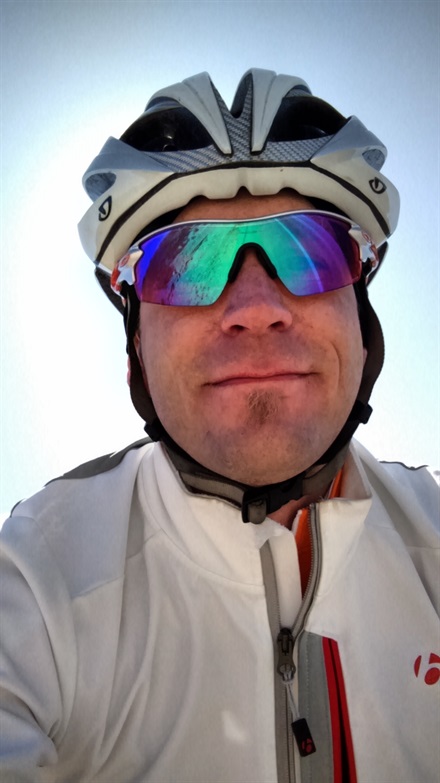 I have always been passionate about Bikes! I have been working on bikes since my first Schwinn scrambler. I 10 years experience working in and managing service departments. I have never stopped working on bikes for friends and coworkers since. It is very rewarding helping people learn about and continue enjoying the many benefits and experiences to be found on a bicycle. I have a Professional Bike Technician and Advanced Suspension certification from United Bicycle Institute in Portland Oregon. I also have certified FOX suspension training.